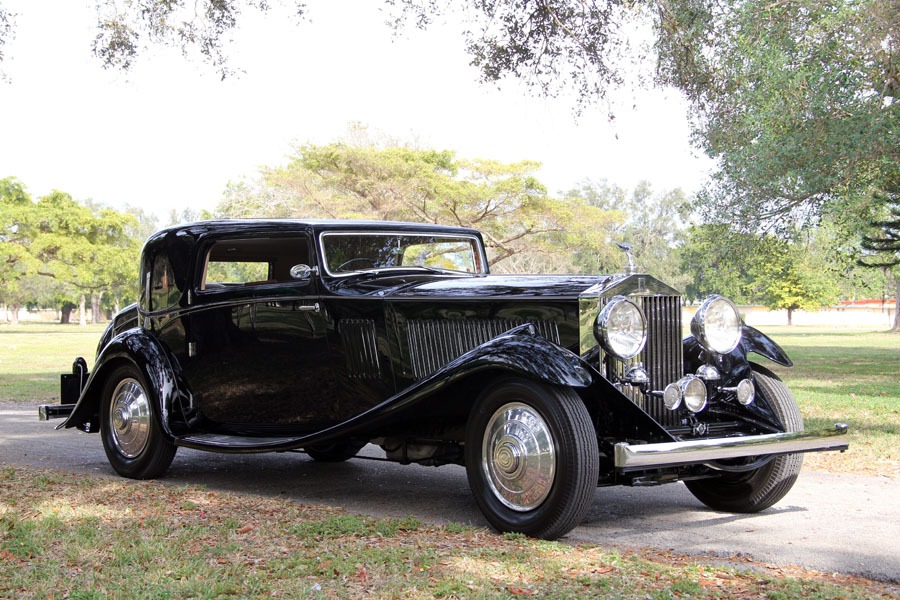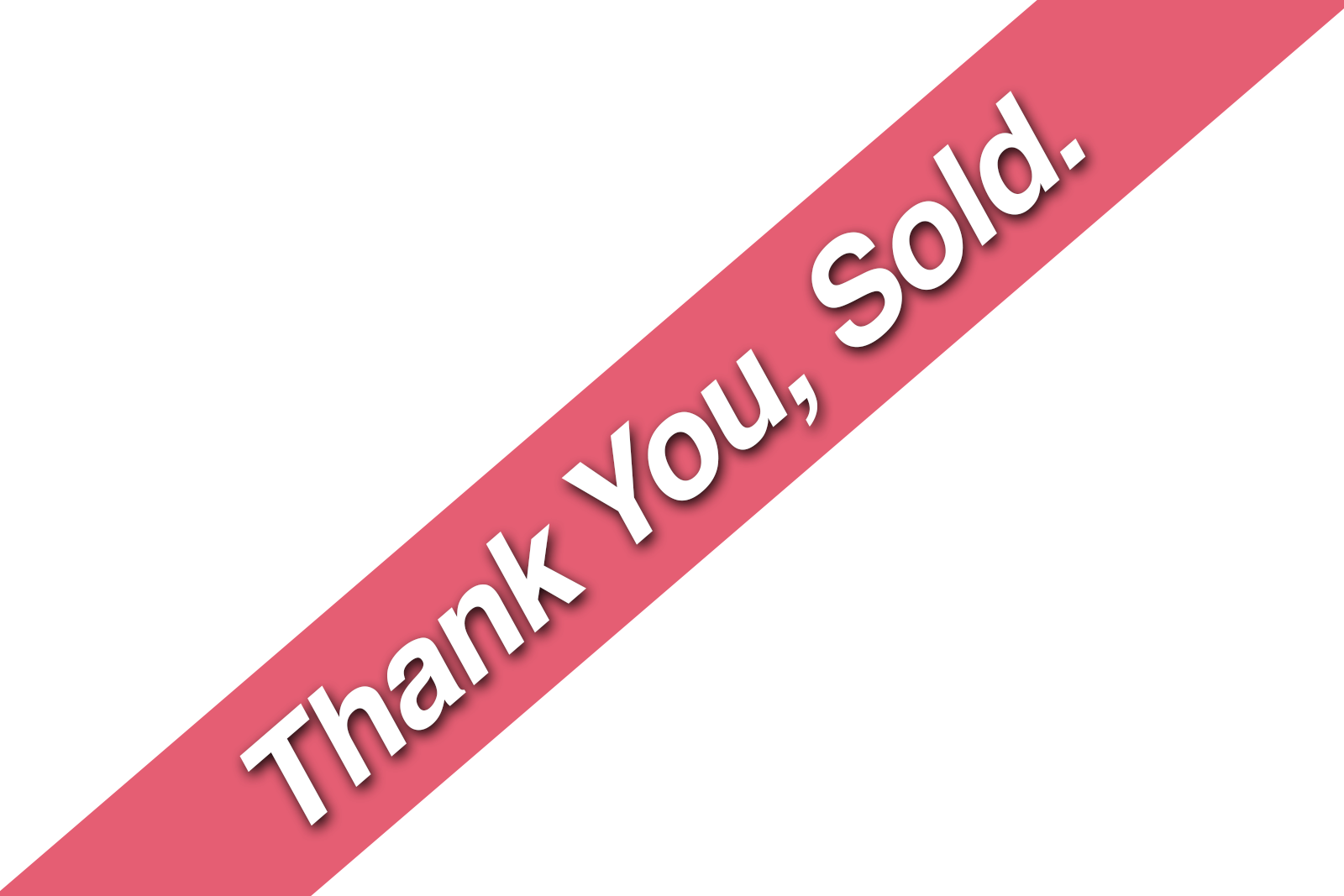 1933 Rolls-Royce Phantom II Continental Gurney Nutting

Save to my collection

remove from my collection

Print

TEXT ME THIS CAR
vehicle description
A rakish one of a kind Art Deco creation with a full and very interesting pedigree, this never damaged example was the subject of a superb fully documented 2007 - 2009 restoration after which it captured two coveted trophies at The Pebble Beach Concours d'Elegance - an auspicious return to the United States collector world.

Recently reviewed and refurbished in our North Miami facility it will be a strong contender for similar awards whenever it is shown.

The mechanical aspects and functions may properly be described as spectacular.

An estate offering, part of the collection of an impeccable collector. We invite your closest inspection here in our facility by appointment.