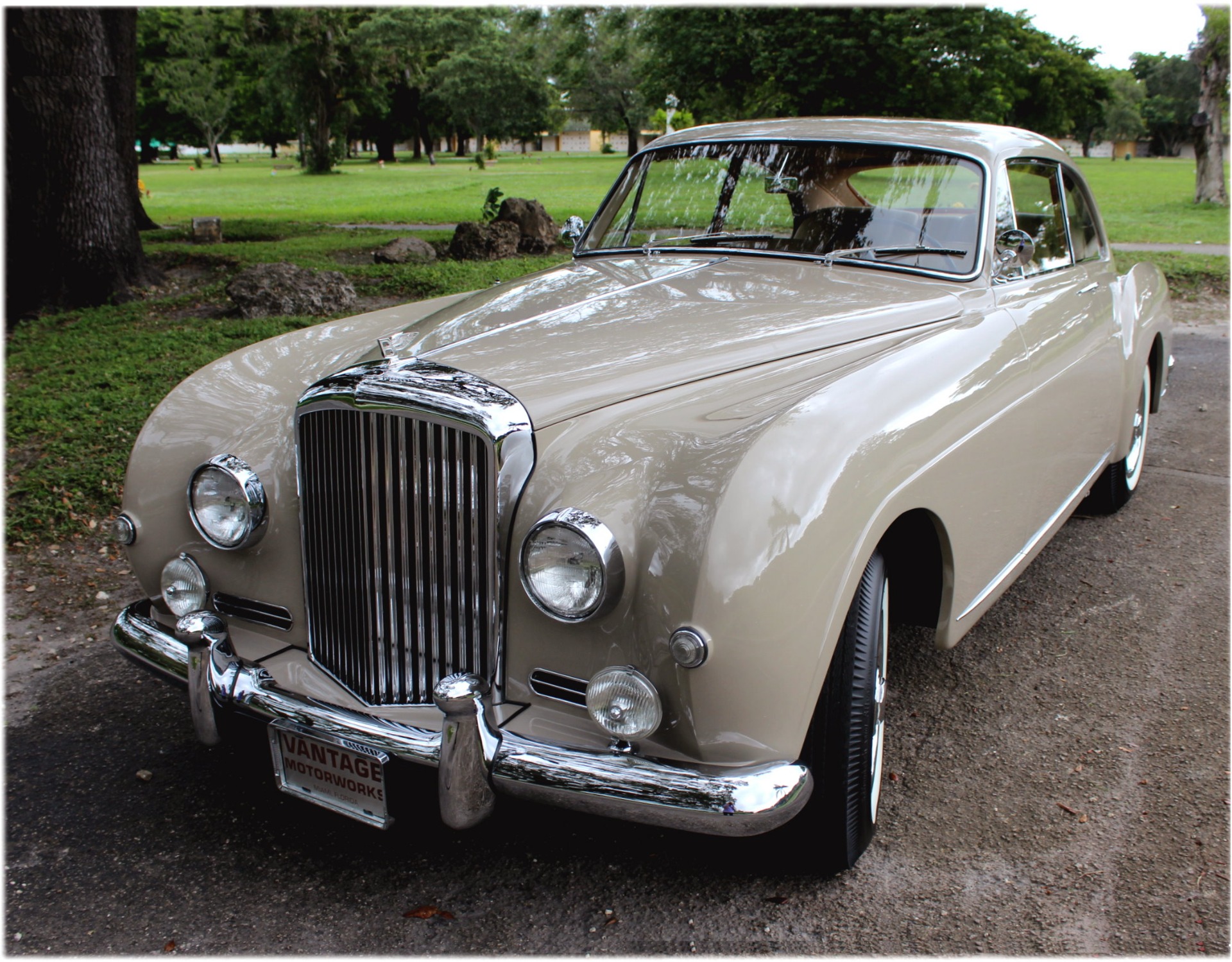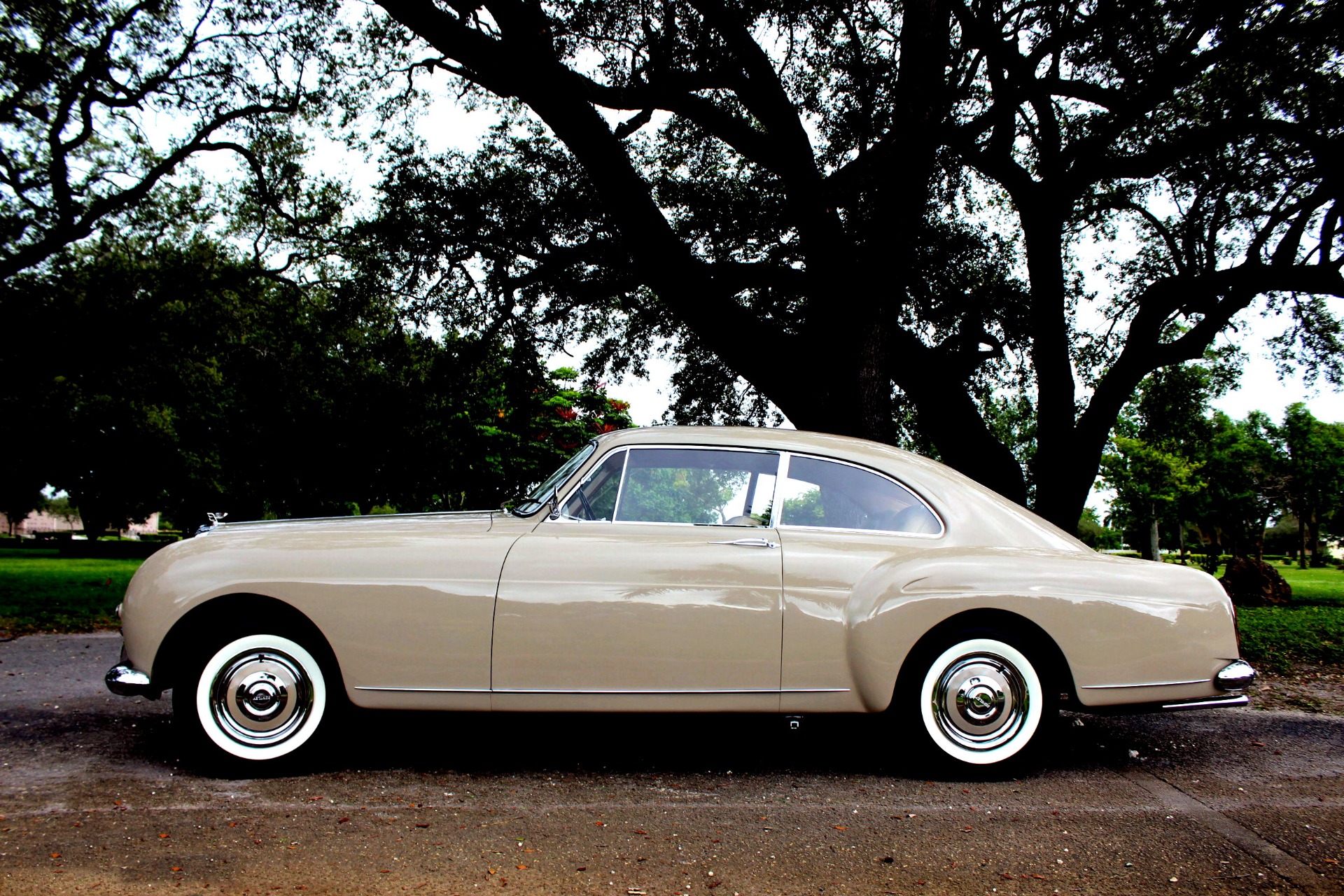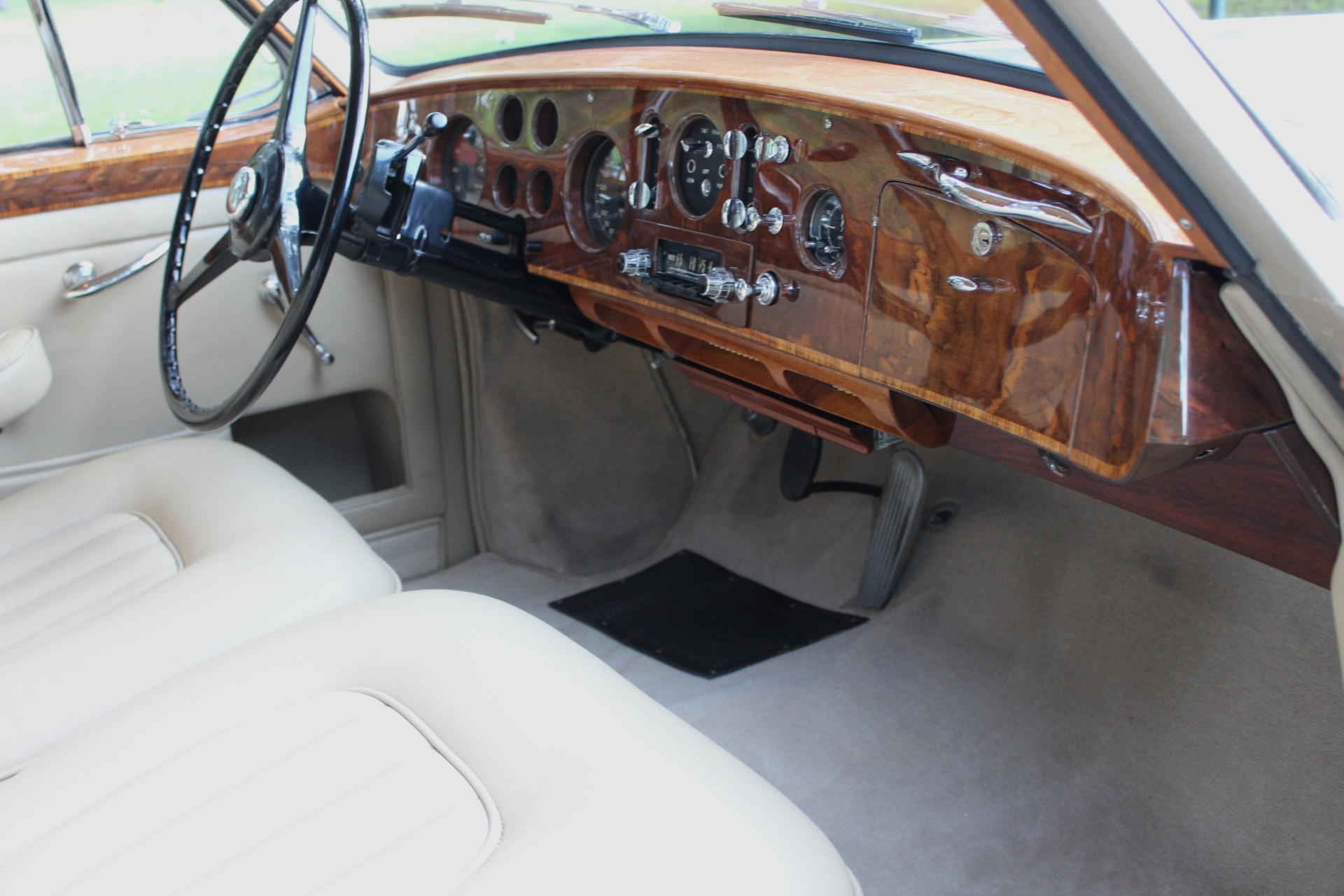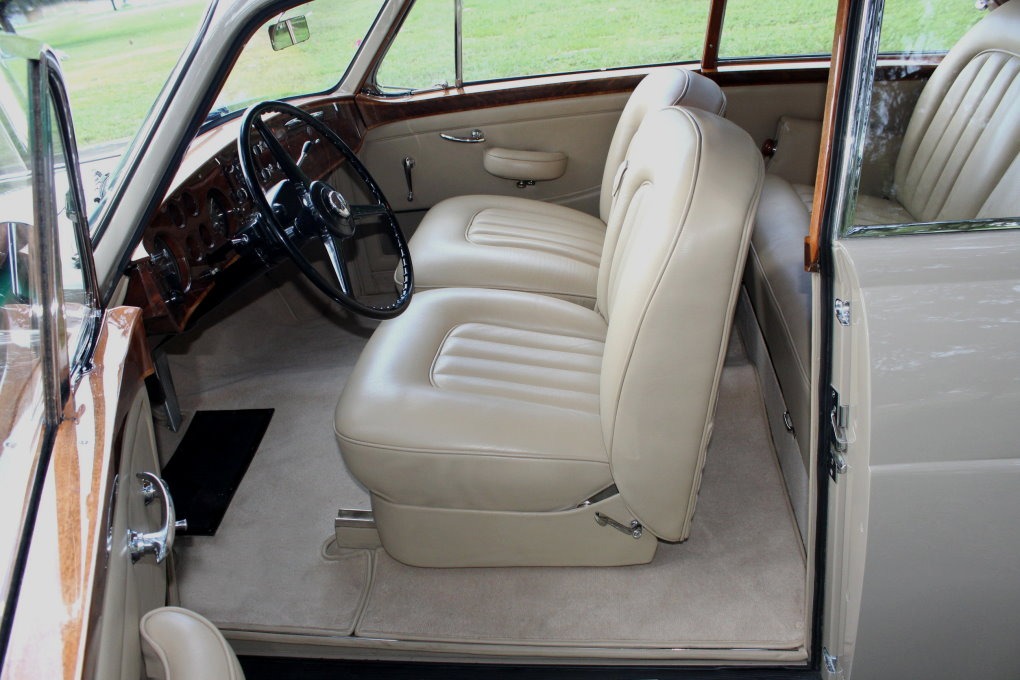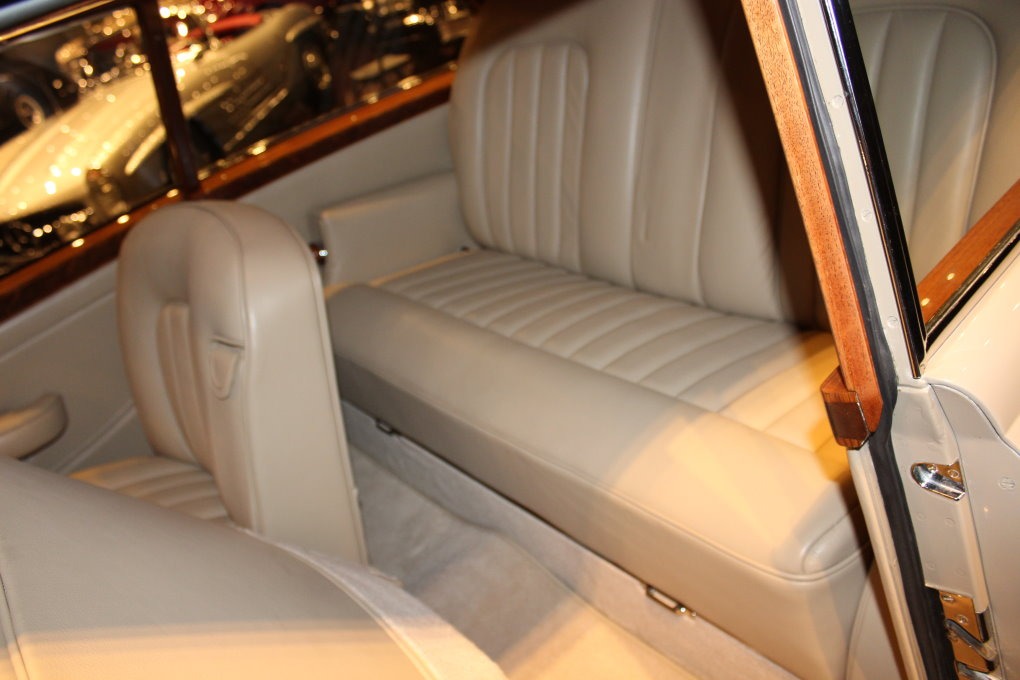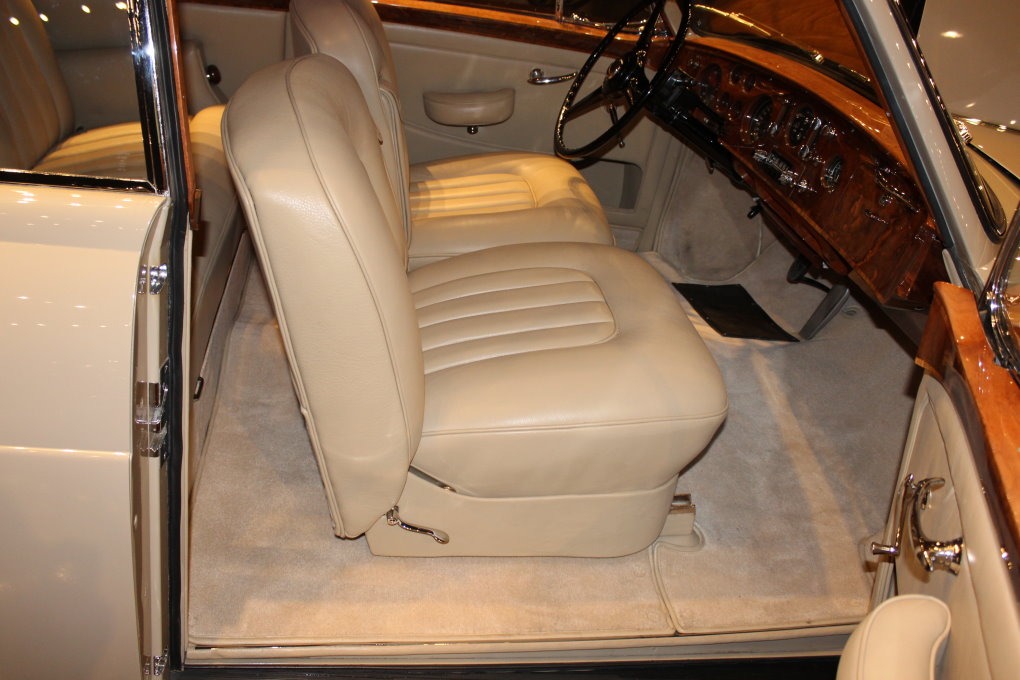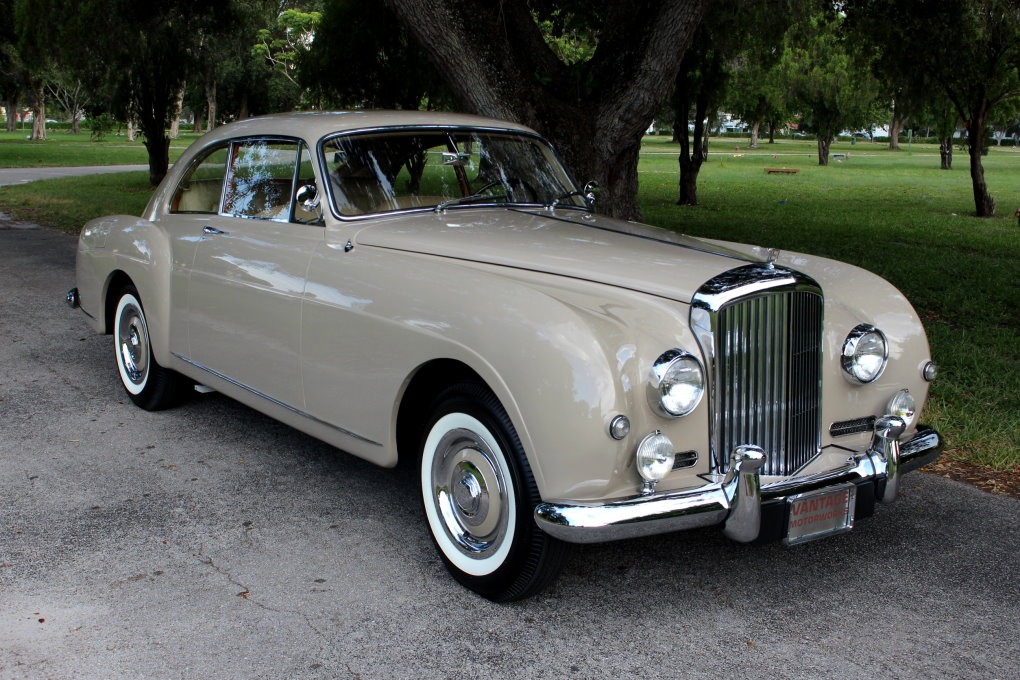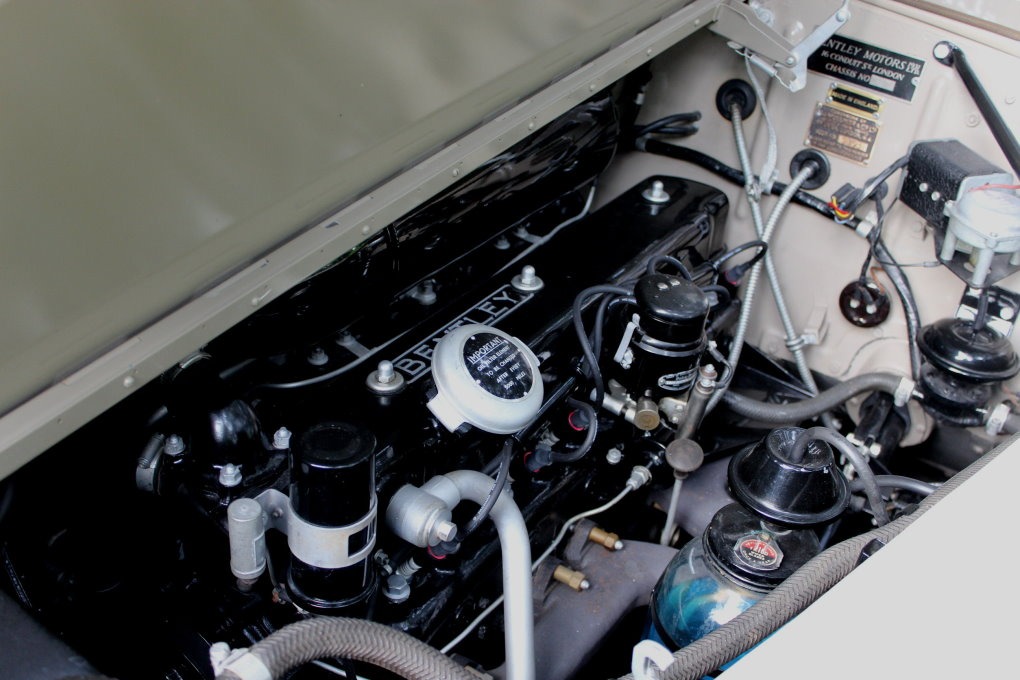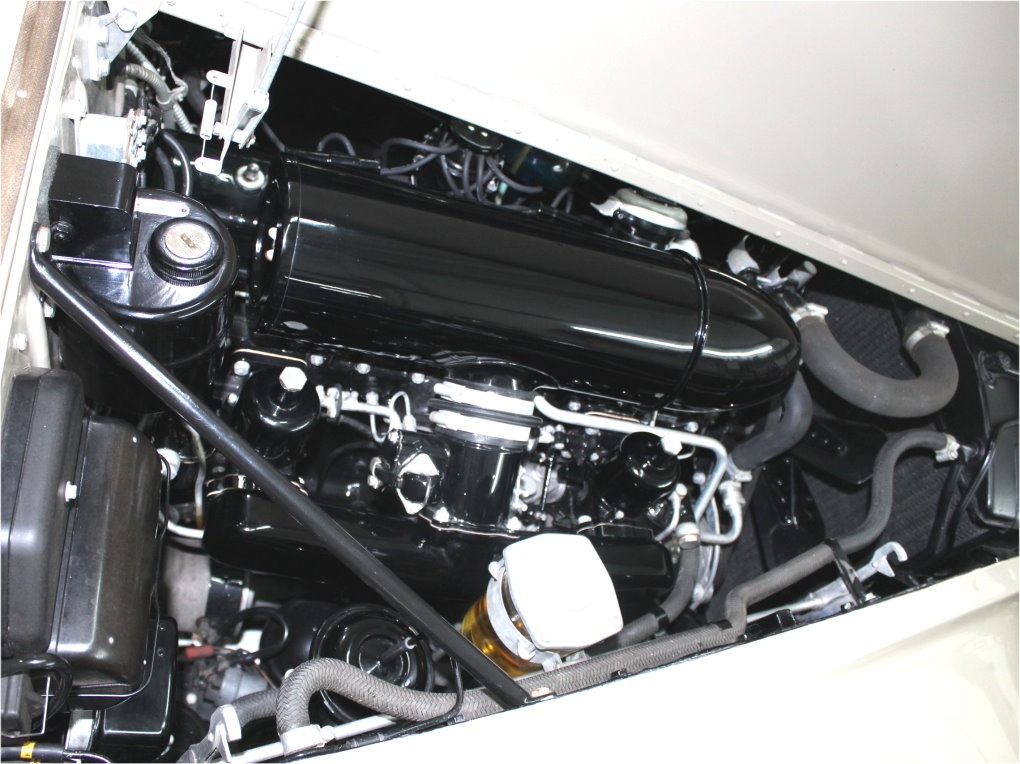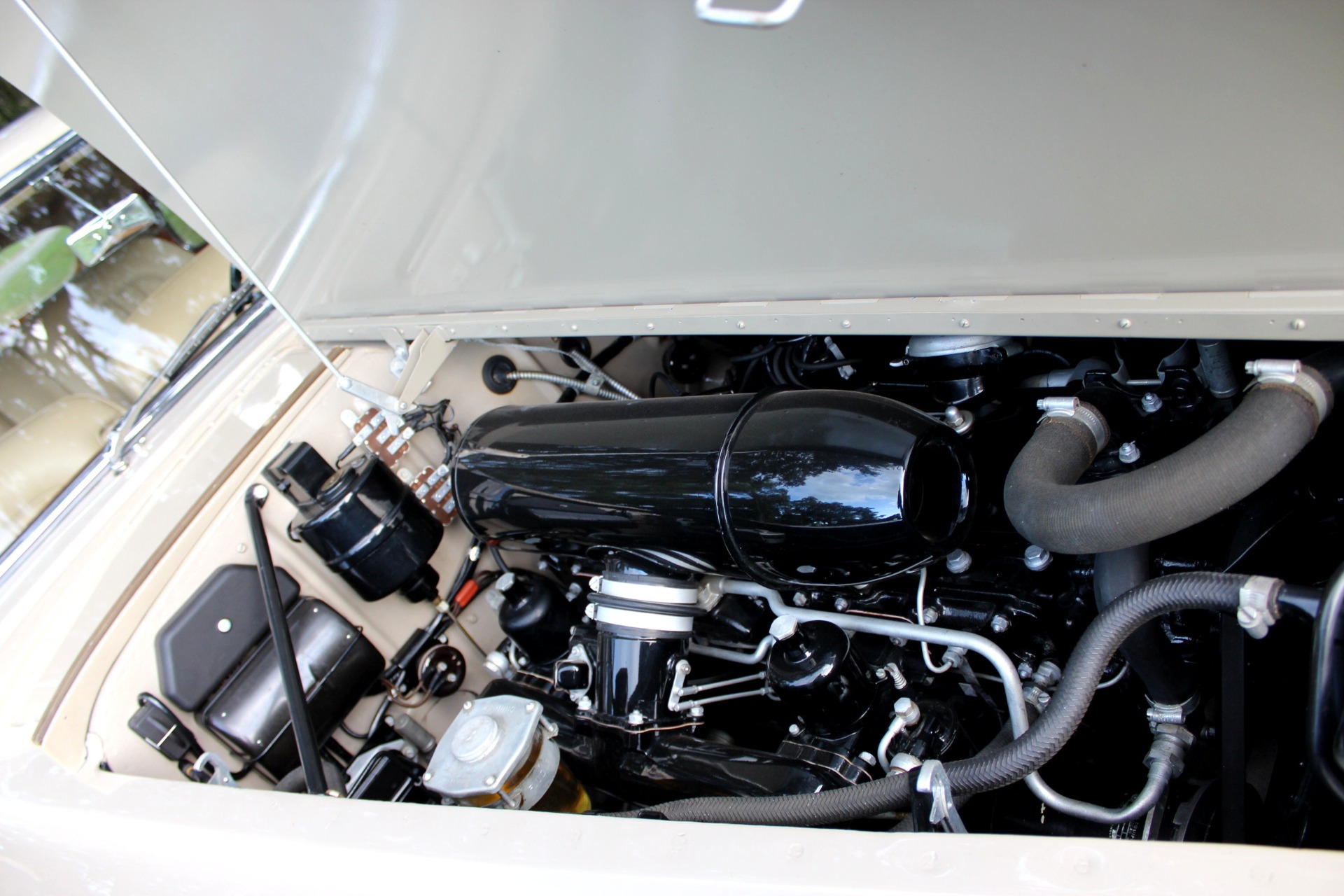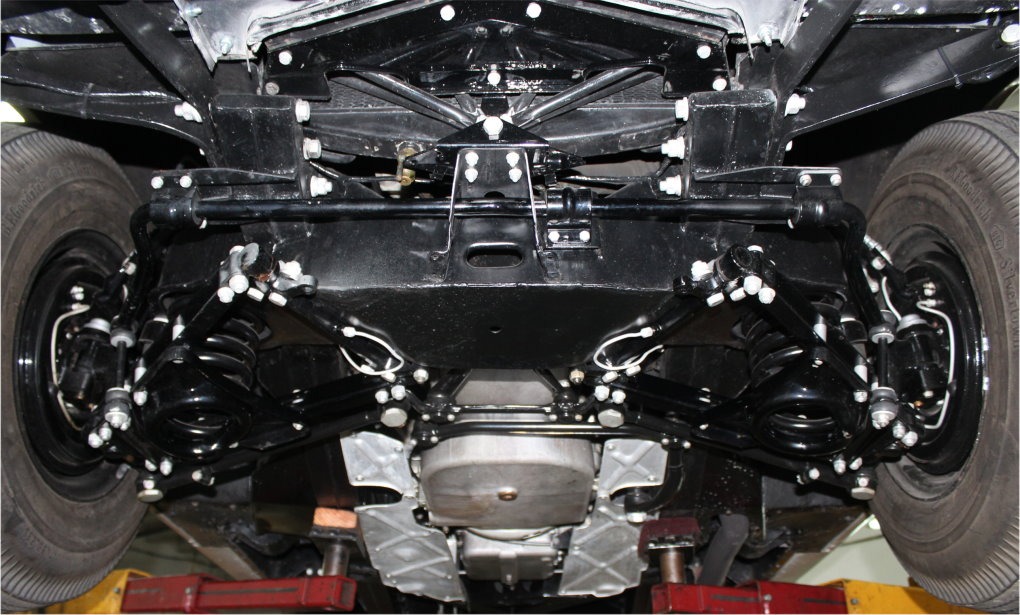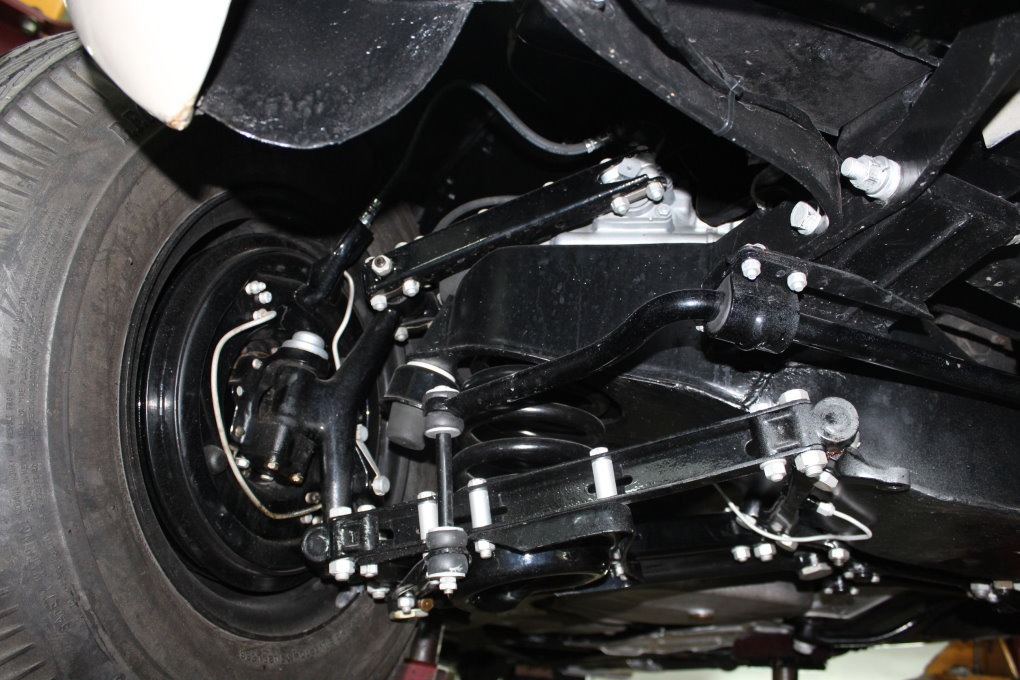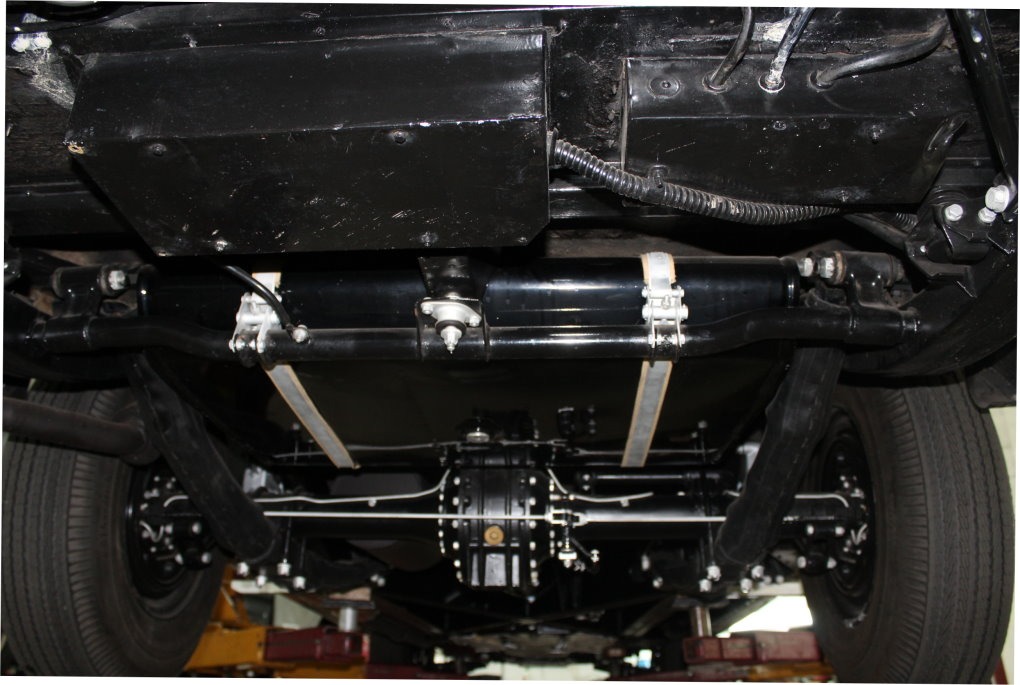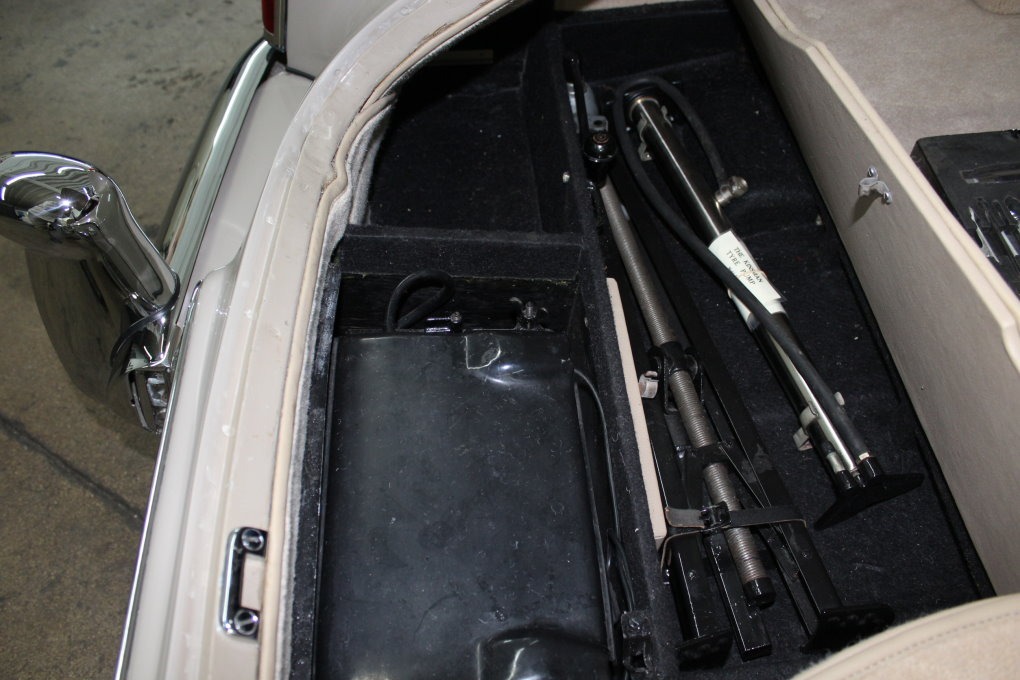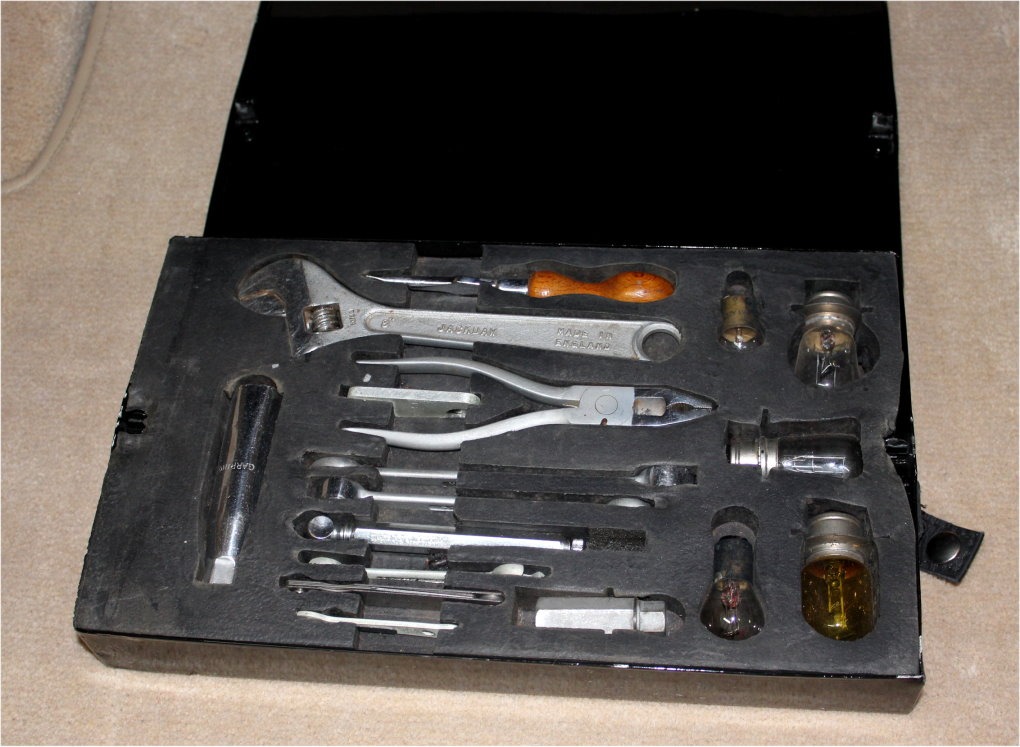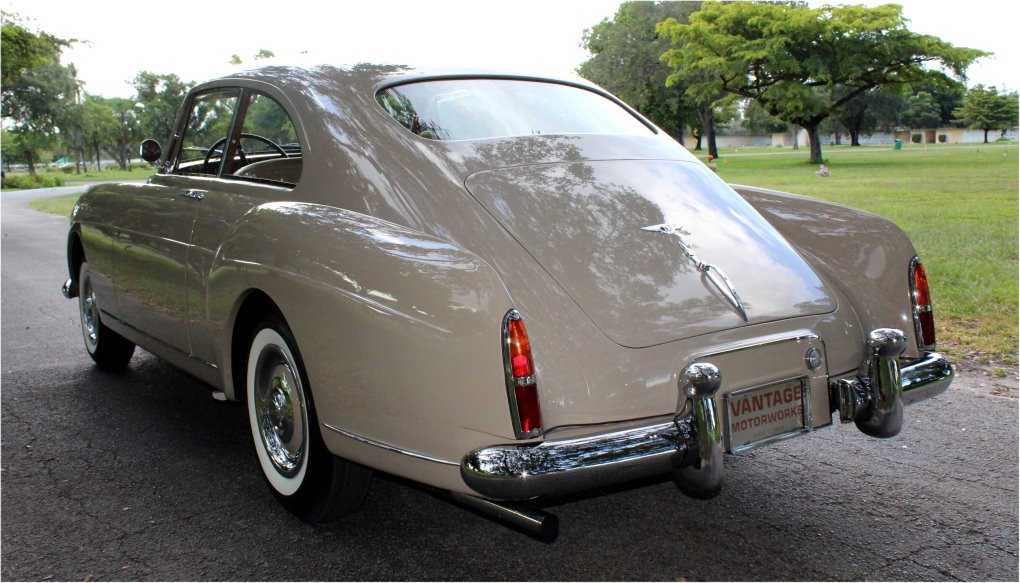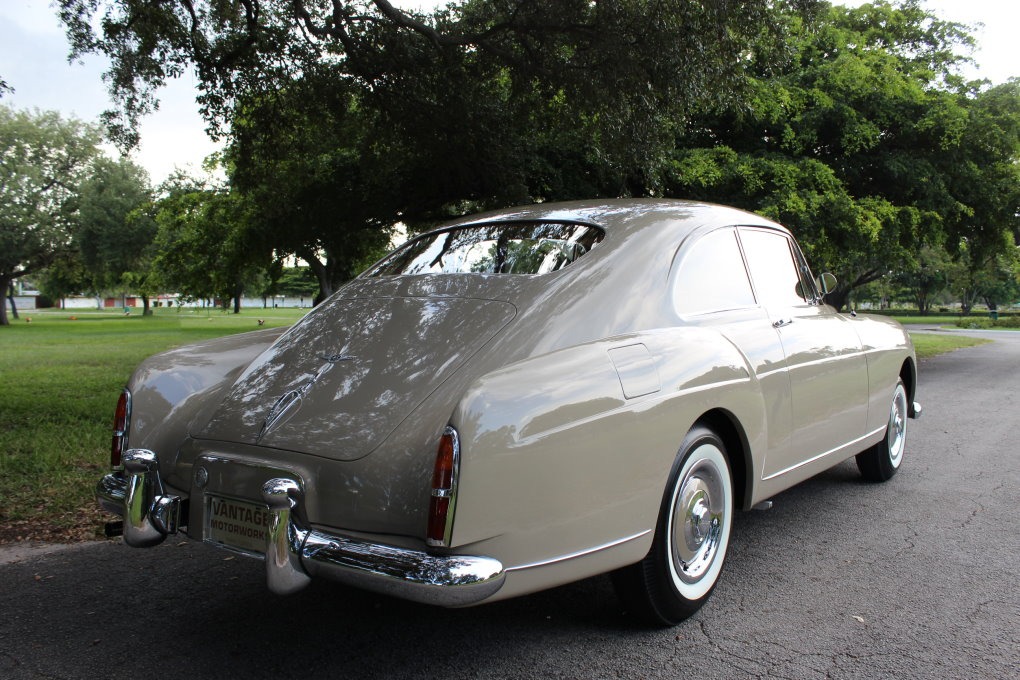 1956 Bentley S Continental HJ Mulliner Design 7400 FASTBACK
| | |
| --- | --- |
| Stock: | BC36LAF |
| VIN: | BC36LAF |

Save to my collection

remove from my collection

Print

TEXT ME THIS CAR
vehicle description
1956 BENTLEY S-CONTINENTAL #BC36LAF
121 MILES SINCE RESTORATION
The second of 22 left drive alloy bodied high speed two door Sports Saloons built between 1956 and 1958, this never damaged example has been the cherished property of affluent, sensitive keepers since first delivered December 1955.
Ownership Pedigree
1955-1965: D.S. Whitman, Whitman Laundry, Atlanta Georgia. Delivered Maroon with Beige hides.
1965-1971: Dr. Charles B. Fulghum, Atlanta, Georgia. Recorded in RROC Magazine The Flying Lady 1967 & 1968.
1971-1971: Dominic Capelli, Charlotte N.C.
1971-circa 1996: Steve Morton, Chicago, Illinois. Restored for him and driven to and from the 1973 RROC National Meet, Newport, RI. Rolls Royce Trophy (Best of Show, Postwar). Driven to the 1974 Indianapolis RROC National Meet- H.J.Mulliner Coachwork Trophy. Driven to its new home in California- 1975 Pebble Beach Concours dElegance -2nd in Class, 1976 Pebble Beach Concours dElegance- 2nd in Class. Pictured in March 1979 Car Collector Magazine finished Beige with Red Connolly hides. Major refresh in the early 1980s, additional local First Place Trophies including the Santa Barbara Concours. No trailer queen, it was enjoyed by Mr. Morton for over 25 years and was continually driven to those various events.
1996-2012: Gordon Apker, Arizona & Washington State. Beautifully maintained by Mr. Apkers highly regarded facility and carefully enjoyed, as evidenced by its condition in 2012, closely resembling the photos taken more than three decades previously.

2012- present: Acquired by the most recent owner through Vantage Motorworks, Inc. and prepared by them to Pebble Beach Concours standards throughout. Shown at Pebble Beach 2013 finished Mushroom Beige with matching hides, not shown at any event since.

Complete restoration dossier and invoices, archival materials, correct handbooks and complete tools in their special Mulliner box accompany the vehicle. There are no known defects to any aspect.

We are pleased that the automobile captured the Best in Class trophy at the 2017 Boca Raton Concours dElegance. We will resist the temptation to enter it in future concours as we feel that option should be reserved for its subsequent owner.